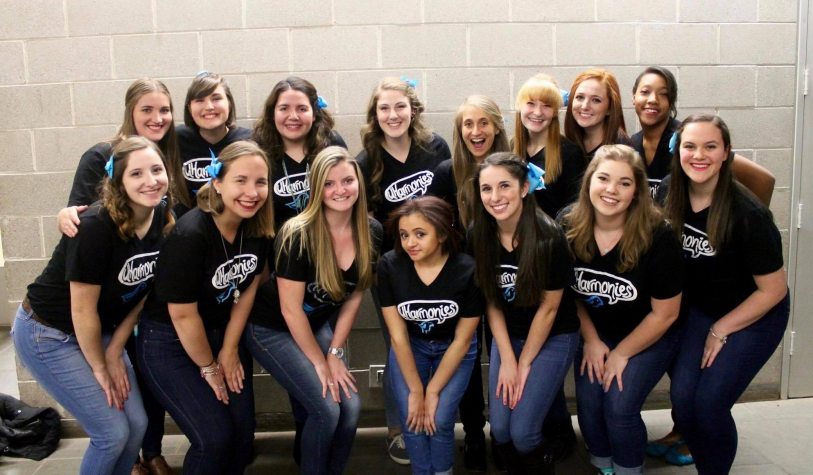 In honor of the 2017 ICCA tournament, The A Cappella Blog pursued short interviews with competing groups to develop insights into why and how groups approach competition, and to get appropriately excited for the tremendous shows ahead of us.
What's your group name and on what date is your group's quarterfinal?

We are UHarmonies from the University of Hartford (UHart), and our quarterfinal is on February 25.
How long has your group been around? Have you competed before?
2017 is actually UHarmonies' tenth year, and yes, the group competed in ICCAs two years ago.
Why are you competing this year? What does your group hope to accomplish or get out of the experience?
We are competing this year because we are very proud of the sound we have been able to achieve, and we feel we are ready to take on the challenge. We are all very excited just to be a part of this experience, and we hope to have a lot of fun while going through the learning experience of doing a large competition like this.
How is your group preparing for competition?
Leading up to auditions, we were all working hard on our sound, and putting in lot of time and effort into our rehearsals. We have been arranging new pieces, perfecting our tuning, and spending time as a group both in and out of rehearsal to really get the group chemistry going!
If you were to describe your group, or the set your group is planning for competition with just three words, what would they be?
Empowering, uplifting, innovative
You can visit UHarmonies online using the links below:
Website: http://uharmonies.wixsite.com/home Facebook: https://www.facebook.com/UHarmonies/