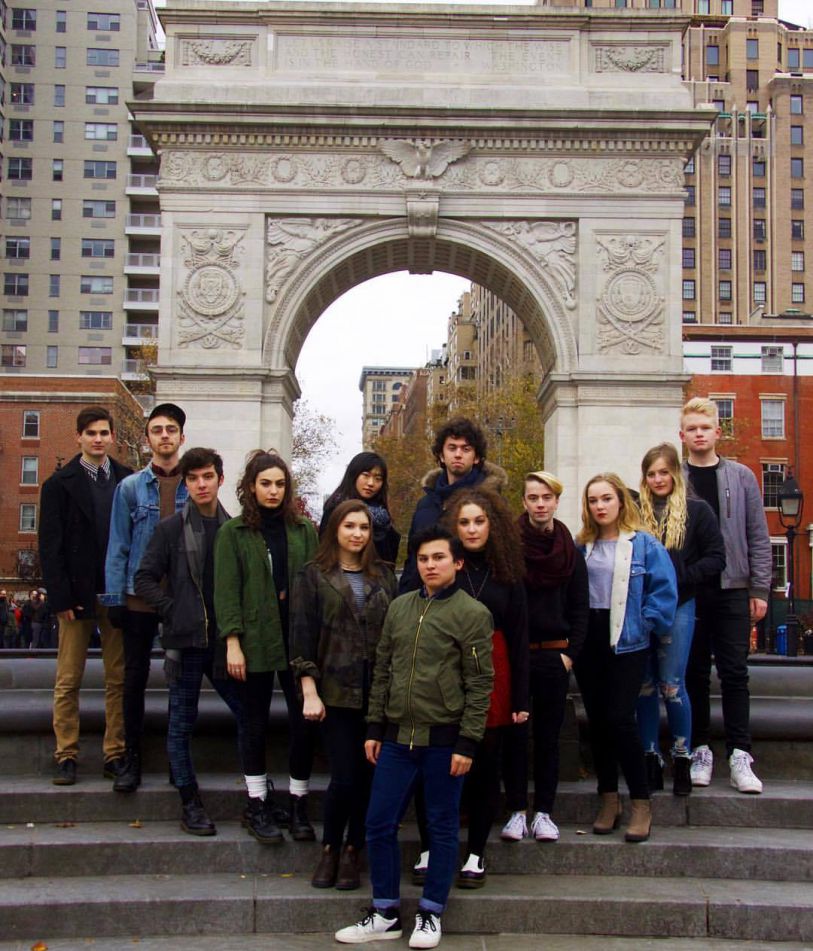 In honor of the 2017 ICCA tournament, The A Cappella Blog pursued short interviews with competing groups to develop insights into why and how groups approach competition, and to get appropriately excited for the tremendous shows ahead of us.
What's your group name and on what date is your group's quarterfinal?
NYU N'Harmonics, February 18th
How long has your group been around? Have you competed before?
The N'Harmz were founded in 1997 in NYU's Tisch School of the Arts. We first competed in ICCAs in 2005, and later placed in finals in 2008 and 2014.
Why are you competing this year? What does your group hope to accomplish or get out of the experience?
With new members, new music, and new energy, we're excited to bring the N'Harmz back to the ICCA stage. With most of the N'Harmz being active and working artists, a cappella has always been a refreshing artistic outlet for us, and so we're looking forward to sharing our sounds with the world.
How is your group preparing for competition?
We're constantly rehearsing, always looking to improve the arrangements, better the set, and perfect our sound. The N'Harmz have always been an evolving group, so we're letting our ICCA set be an ever-changing journey up until our last performance.
If you were to describe your group, or the set your group is planning for competition with just three words, what would they be?
"Screlt unwritten riffs"
You can follow the N'Harmonics online at the links below:
www.nharmz.com