If I were to apply just one adjective to Volume 1, a debut album from new New York City-based a cappella group RANGE, it would smooth. While it's not technically a seamless compilation, each track feels polished and slides into the next effortlessly in a way that creates an easy listening experience; moreover, at just twenty-three minutes, it's easy to consume the full recording as one big piece, which demonstrated good judgment and restraint on the part of the group.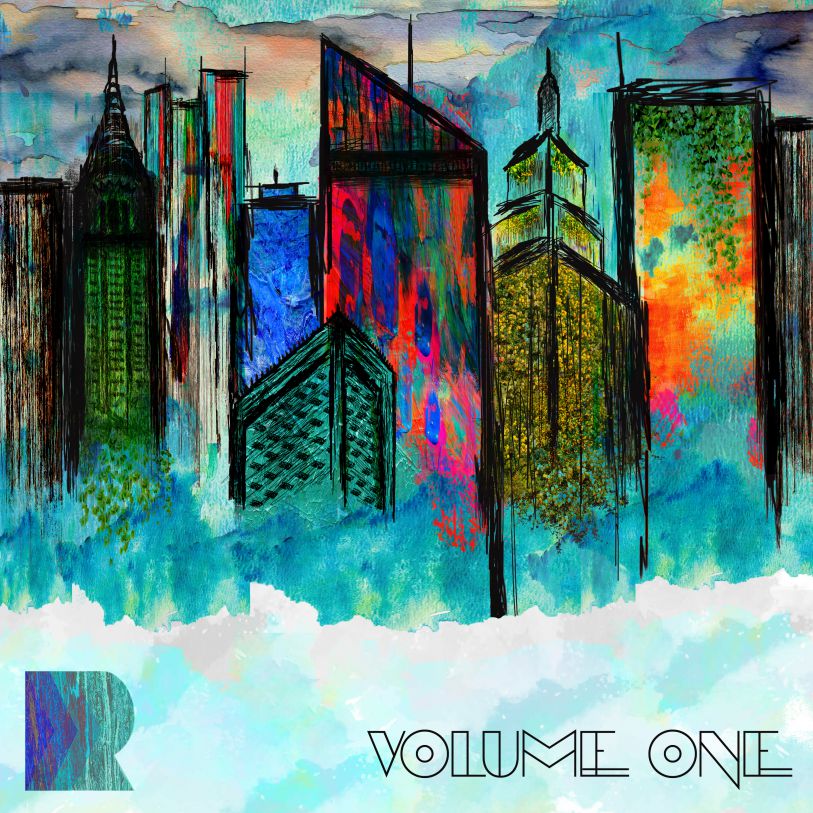 Opening with "Morning in America," originally by Jon Bellion, was an excellent choice both as an attention-grabbing first song selection, and for helping to establish the group's cool, urban identity from the get-go. It's not unusual to hear mixed groups sound like they're alternating between being a female group and a male group between tracks, and I particularly appreciated this one for giving all of the vocal parts an opportunity to shine at different points in the song, thus also making the track an effective introduction to the full group. Nice full sound, and particularly good use of dynamics to build an epic feel here. My only (minor) complaint for this track is that by the end the repetitions began to wear a little thin, and I'd suggest the track might have been even more effective had the group made some cuts to bring it from the longest track on the album at four and a half minutes, down to three-to-four minutes.
The group did nicely on relatively straightforward covers of Avril Lavigne's "I'm With You" and Major Lazer's "Cold Water," each of which were technically on point and featured nice production work by group members in partnership with The Vocal Company.
Delta Rae's "All Good People" marked a particular high point for the album—a soulful, emotional message song that nicely switched up the tone of the album for a moment. While I imagine some listeners might have wanted a slightly rawer take on the song, I actually appreciated the aesthetic choice for the group to stick closer to its smoother, more polished sound, such that the track slid in organically with the rest of the album.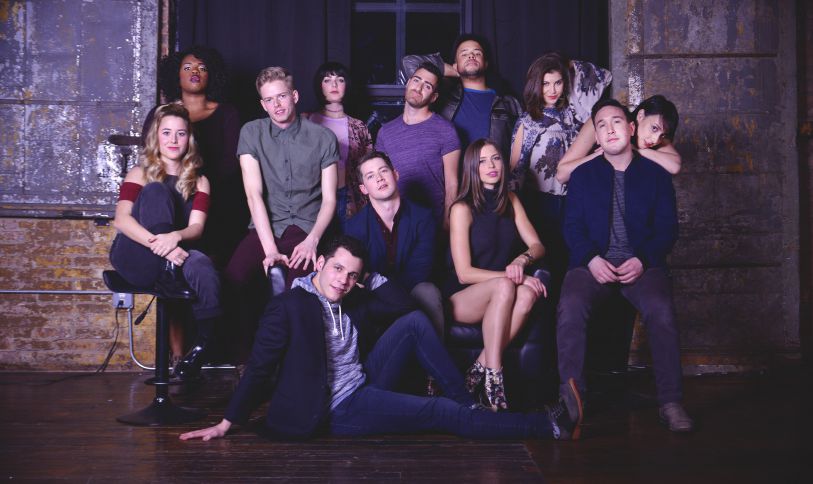 I thought RANGE was at its absolute best on its mashups. Early in the album we get "Wild Things," originally by Alessia Cara, mixed with Misterwives' "Reflections." While I'd heard both original songs, I'm not overly familiar with them, and I was struck that on my first listen I didn't even recognize that I was hearing a mashup, and had to go back looking for it in re-listenings. That's a nice testament to how fluid the transition between songs, which first occurs on the second verse, was that this did not sound like a Frankenstein monster of songs coming together like mashups sometimes can, but rather like two songs that were meant to be woven together.
Speaking of well executed mashups, though, the combination of "The Circle of Life" from The Lion King and Sara Bareilles's "Chasing The Sun" proved particularly dynamic, interesting, and artful. In this case, I knew the songs at hand much better, and was a bit skeptical of the choice to combine them, but I'll be darned if it didn't work. And it worked both a sonic level, letting each song influence and reinvent the other--they wove together very early on and kept going—and thematically given each song has its own unique story tell about life and how those who come before us might impact how we live today, and what we might do with our futures. It's a beautiful piece, made all the stronger for the smoothest transition of all with the song feeding directly into the "Outro" track at the end, which nicely incorporates pieces of all of the songs from the album. It's a closing track that doesn't necessarily work on a stand-alone basis, but speaks to RANGE's careful thought about presenting an overall album that works as a whole, wrapping up with a short, deeply satisfying grand finale.
RANGE has garnered attention previously for videos covering and mashing together tracks from Hamilton as well as a medley covering the evolution of Kelly Clarkson. Volume 1 suggests the group has depth and may well be a recording powerhouse for years to come.
You can learn more about RANGE, including information on where to find their album at their website.