John Baunach is the local event host for the 2012 ICCA South Semifinals. He is a former member and co-founder of the Vanderbilt Melodores, and he has no idea how to intelligently fill out a bracket.
Twenty-one quarterfinals down. Five semifinal rounds to go. One championship, and one ICCA Grand Champion yet to be crowned. How are your brackets doing?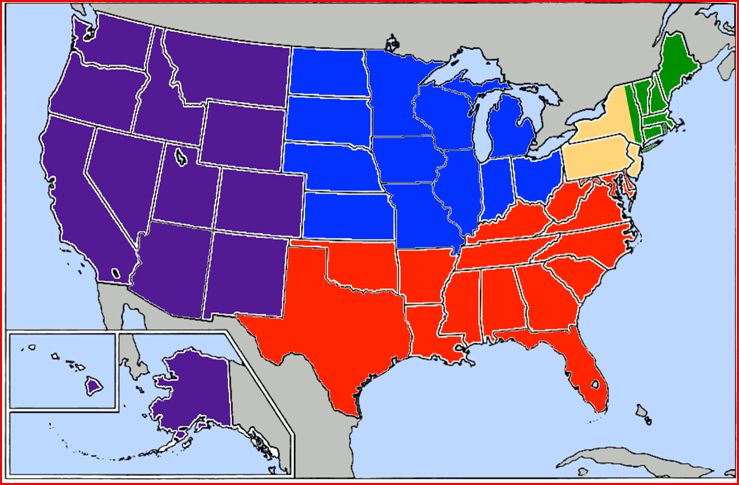 While you're filling out your March Madness brackets, take a break and look at the ones you made back in January here on ACB. What, you didn't make one? Shame! Well, you can use mine. Mike Chin asked me to do a breakdown of the tournament as seen from my bracket, and I don't mind sharing my thoughts on the competition so far. I'll take it region by region and we'll break down my choices here and in the comments section. Be forewarned, though, that I'm no bracketologist, and not every choice was perfect. But isn't that part of the fun--seeing groups you've never heard of make unexpected runs and make history?

That, above, is my bracket. I've highlighted the quarterfinal section so you can see how I've done. Let's start with where I did best, shall we?
The West – 5/8 (62.5% correct)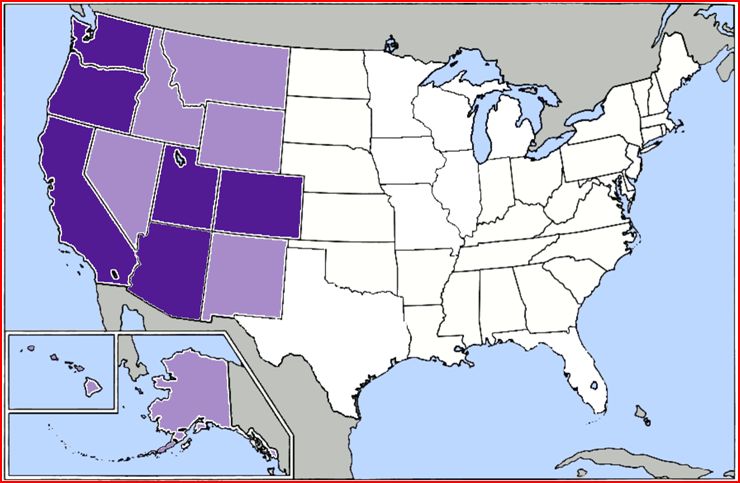 This might be the easiest region to predict, in some ways, but it's intriguingly also one of the hardest. It's easy because the West features some of the most famous a cappella groups in the nation. They've been on The Sing-Off, they've been to the ICCA Finals, they owned the championships for five straight years--they're officially the SEC of the ICCAs. Heck, I've only been as far west as Colorado, once, to ski (fall) downhill on two death-blades while learning to avoid snowboarders and trees and how to gracefully drop 6'4" of screaming and crying kinetic energy (sorry, ladies, I'm taken) into a snow bank without injury, and I still got more than half of my picks right. My point is that, if you've been around the block for any number of years, you should probably know the cream of the Western crop without ever having seen them perform. The hard part is that, for one region, there are so many good choices. How do you pick the top 8 of 32 groups, when over half of them could probably go to finals if they were in a different region?
Well, the elite did not disappoint. BYU Noteworthy, the SoCal VoCals, and Fermata Nowhere? (that crazy group with the jumpsuits, y'all) each owned their quarterfinals and lived to make it to USC on March 24th, and it was not a hard decision to pick them. The UCLA Scattertones, whom I had seen in their Wildcard video last year and who made a great impression on me, also passed; and the Troy Tones were my other correct pick, made from a cursory glance at some of their YouTube videos. But the other three – DeCadence, Divine, and CatCall--all managed to slip past this guy's a cappella sensors.
And that's the trick with the West: you know some groups very well, but you don't know most groups well enough. Whoever comes out of this competition will most likely be the favorite to win the entire tournament. The SoCal VoCals are the odds-on favorite now, but will one of these three new groups make it to the finals over the heavy hitters in their league? I'm keeping my eye on DeCadence in particular--430 points at any quarterfinal is nothing to sneeze at.
The Midwest – 4/10 (40%)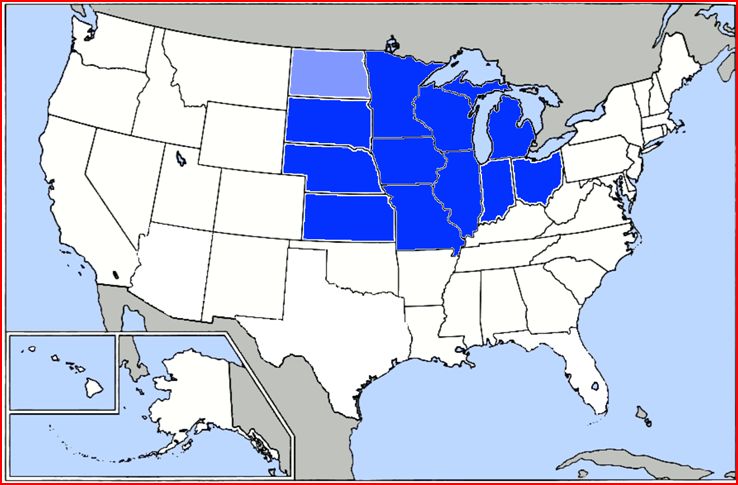 Curse you, Midwest, for your active involvement! Ten groups at each quarterfinal, and five quarterfinals in all, made this region the most packed of the five and the hardest, by sheer numbers, to predict. Even without the 18 extra groups, though, I had a really hard time picking the winners; and the difficulty wasn't for the "good" reason that the West had. What the Midwest has in quantity, they lack as a region in consistent ICCA-caliber groups; it's arguably the weakest region in the championship despite its size. Most of the names in this region are not known on the national stage--but it should be said that this is NOT an innate weakness, just an odd geographical statistic. Perhaps the Midwest is a little bit behind the curve on the current a cappella trends (yeah, yeah, East/West coast, you're trendy--we get it). But the thing is that it only takes one group to change that statistic by taking home a title--and there are a couple that I think could do it this year.
I managed to correctly predict The Stereotypes, The G-Men, The Xtension Chords, and A Cub Bella to be groups that would move on to WUSTL on the 24th. The first two were legitimate picks: I saw the Stereotypes last year at the ICCA finals and was shocked when they didn't place. I spoke to one or two members afterwards, and knew even then that they were going to be competing with a large chip on their shoulder this year. The other group, the G-Men, is one of the only groups that have ever made me bust out laughing and respect them as a musical entity. If they can do that through videos alone, I knew they had to move on. The other two, though, I had no idea about, and picked purely on their great names (what? I said this wasn't all reasonable). The ones I missed – 7 Days, Voices in Your Head, The Dicks and Janes, The Beartones, Buck That!, and The Rip Chords--I'm paying my dues and looking into their websites before the end of the month. One of these groups will be heading to New York, and I hope I can figure out which by the time that happens!
As bad as this region was for me, it wasn't my worst. That dishonor belongs to…
The Mid-Atlantic: 0/8 (0%)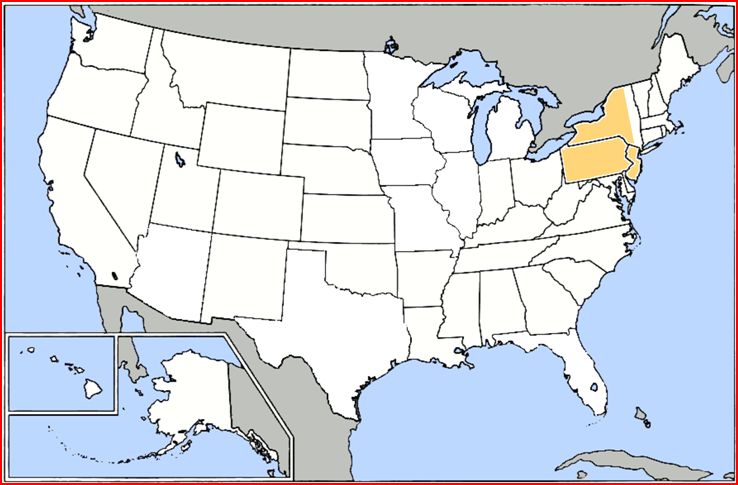 The Mid-Atlantic is an interesting region. Its borders have changed this year, separating New York's a cappella groups into two regions (the only state in the ICCAs to do so). It's the smallest region, both geographically and in the number of states (just three, or, really, 2 ½: New Jersey, Pennsylvania, and [western] New York). And some of the groups in the region have been involved with ICCAs for a long time, going back into the mid- and late 90's. For whatever reason, though, a huge number of groups have sprung up recently in Pennsylvania in the 2000s, and the region's brimming with new talents most people have never heard of.
Yup. That's my excuse. I had no freaking clue on this one. I'll just list the names of the groups that made it, since I'm totally ignorant about this region:
Casual Harmony
Groovestand
'Til Further Notes
8 to the Bar
The Class Notes
Phalanx
The Pennharmonics
The JoePas.
As far as I know, none of these groups has ever placed at finals. Only two groups have placed before, ever, from the Mid-Atlantic (The Binghamton Crosbys won in 2003, and The Midnight Ramblers took home 3rd in 2005). Will a new champion arise? For my bracket's sake, I hope not, but perhaps one of these groups will prove me wrong.
So the worst is over, right? Technically, yes. I did a little better than that abject failure in…
The Northeast: 3/8 (37.5%)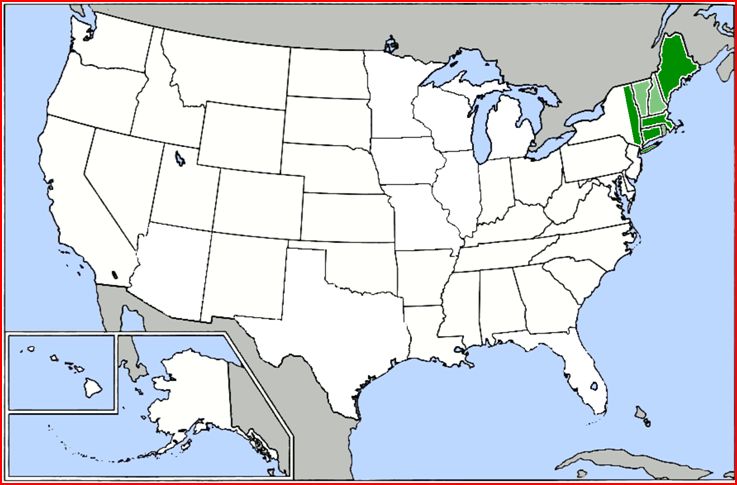 Ah, home of the 2011 champions, Berklee's Pitch Slapped, who decided to give everyone else a break and stop winning all the freaking prizes for once. With them not in the race this year, the Northeast region was wide open. Because of that, more new groups and a few old faces have made second and third runs at the title, perhaps recognizing that the best time to steal the golden goose is when the giant is sleeping.
Which ones did I predict correctly to show up at MIT on the 24th? The N'Harmonics, Duke's Out of the Blue, and Tunes Beats Awesome. The N'Harmonics also had an impressive Wildcard video last year, much like the Scattertones, and I knew if they were competing they shouldn't have much trouble making it out of their quarterfinal. And OotB had one of the best female collegiate albums out there recently with Flywheel in 2009; while that doesn't always translate to the live stage, I took a gamble and it paid off marvelously. TBA, I'm afraid, was just an "awesome name" pick--another group whose name precedes their reputation!
The groups I missed were The Girls Next Door, The MIT Chorallaries, The Nor'easters, The Maine Steiners, and APC Rhythm (how did I miss that name but get TBA? Who knows). Based on quarterfinals points alone, APC Rhythm looks the favorite to win the semifinals (they outscored each other advancing group by at least 32 points!), but no bets should be placed until these other seven have had their say. Whoever wins will have a short ride to the finals, which is more than the rest of the country can say.
This brings us to the final region. The one. The only.
The South – 4/8 (50%)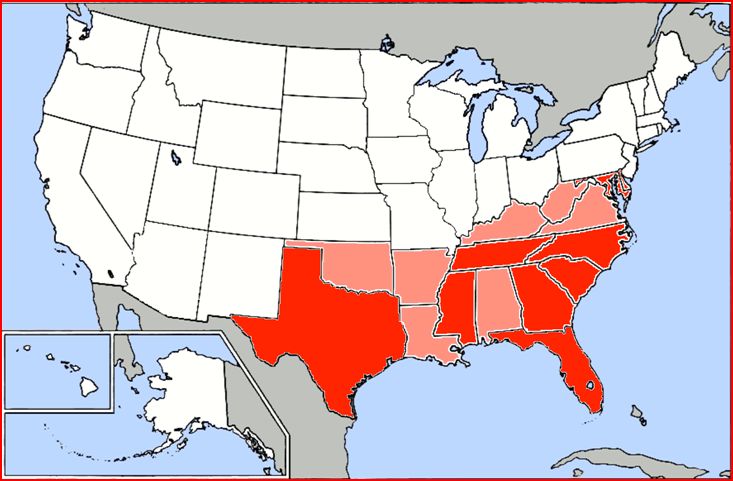 The South is indeed on the rise again, just not the way its nineteenth century inhabitants had intended. The only Grand Champion from the region is the first Grand Champion, the UNC Loreleis of 1996, but a Southern group has placed in three out of the last four years: a pretty remarkable consistency that's outshone only by the West's five-peat championship string of 2006-2010. FSU's All-Night Yahtzee capped their incredible three-peat finals appearance under Christopher Diaz with a second place ranking; the UGA Accidentals placed third in 2010; and the Vanderbilt Melodores became the first Wildcard group to place in the finals last year, one year after this new wrinkle was introduced into the competition. I don't know when the South will clinch its next championship, but the numbers and my gut are telling me it has to be soon.
Being from the South (I was born and raised in Kentucky, and went to a university in Tennessee), I feel like I should have just known these quarterfinal outcomes. Perhaps I would telepathically influence the judges, or commune with spirits of the former Mason-Dixon Region (that was really the name for one year, look it up!) to divine their intentions. I must have had my Ouija board upside-down or something, though, because I only got half of them right. Oh well.
That said--I made a lot of my picks based on the past couple of years' outcomes. Acappology, The Melodores, Squawkappella, and The Acabelles were in--two of them made it to the finals last year, and one was a solid YouTube presence I had seen growing over the past year and who I felt could have a deep run. I also predicted that All-Night Yahtzee would be making their return to the semifinals this year – they've struggled a bit since that 2008 finish, making it back to the semis last year but getting a heartbreaking 3rd place – but I did not see Reverb and their beautiful rendition of "Eleanor Rigby" taking the Florida quarterfinal by storm. A couple of my other picks, like the JMU Bluestones and the UNCG Sapphires, were also close-but-not-close-enough picks, coming in 3rd place as well. And Faux Paz will be making an appearance at Vanderbilt on the 17th; from what I can tell, I simply looked over their name on the list as well (something that won't be happening again).
Mike Chin seems to think the Octopodes have a finals-caliber set--having seen some video, I have to agree. But I think they'll have to prove that it's the best in the South and I have no idea what's going to happen. If any of these groups were in a different region, I think they would each have a much stronger chance of advancing. But only one will make it out of Nashville this Saturday.
And no, I didn't forget The Accidentals. The first time I saw them in 2009, I shared the stage with for what ended up being a crash course in humility and how to own a performance. I knew that they would be a favorite to win at home; but when it came to this bracket, in the end I thought the Bluestones' soloists just might pull out a win over the 'Dentals (they're version of Halo is absolutely gorgeous, and their online videos are some of the best all-female a cappella I've ever seen). I should have gone with my gut--never again, gentlemen!
---
So, there's my (our?) bracket! Overall, I managed to pick 16 of the 42 advancing groups, for a not-too-shabby 38% (out of 178 groups total!). I think there's a good chance that one of these groups I picked will win it all, but I'll refrain from making any type of public guessing until after these semifinals are done with.
If you made some different choices, or think I made a fatal flaw in my analysis, post in the comments below. Share your own bracket choices, and reasons for picking one group over another! The fun of bracket challenges is that they're part knowledge, part luck, and part naïve optimism. Many of you who fill out these brackets probably have a horse in the race, and we all root for our group and our friends to do well. Sometimes we even surprise ourselves when we actually believe we can do something impossible, and I wouldn't be surprised to see one or two Cinderellas in particular find themselves on the Town Hall stage come April.
Best of luck all of the competing groups still in the competition, especially those I'll be seeing Saturday at Vanderbilt. May the best group win, and may every group give their best! Leave everything on the stage, and give the performance of a lifetime. If every group does that, there will be no losers this year.