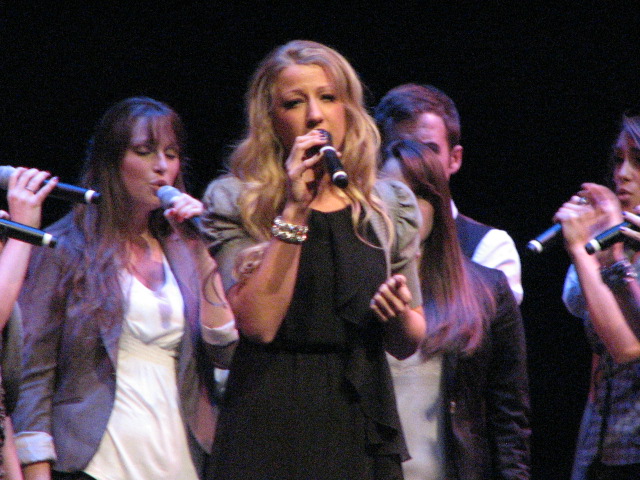 -Berklee College of Music Pitch Slapped won last night's SoJam collegiate competition, with The Florida State University AcaBelles right behind them. We'll have full review of the show posted here in the next few days.
-The Huffington Post has a fun article up about a cappella stereotypes.
-Get your fix on off-beat, "debauched" a cappella fiction through Jim Knable's serialized novel, Sons of Dionysus available free online here.