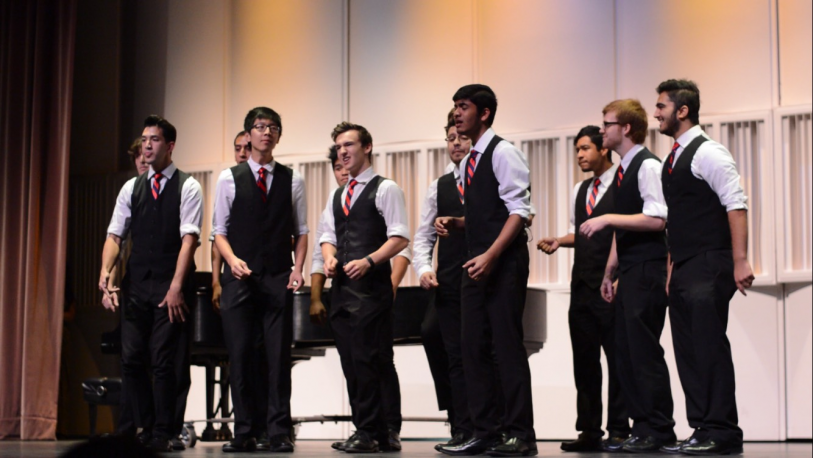 In honor of the 2017 ICCA tournament, The A Cappella Blog pursued short interviews with competing groups to develop insights into why and how groups approach competition, and to get appropriately excited for the tremendous shows ahead of us.

What's your group name and on what date is your group's quarterfinal?
Our name is CatCall A Cappella from the University of Arizona. Our quarterfinal is on February 4 in Scottsdale, AZ alongside 8 other Arizona groups. 
How long has your group been around? Have you competed before?
Our group has been around since 2008. This is our 6th year in a row competing. 
Why are you competing this year? What does your group hope to accomplish or get out of the experience?
It's a yearly thing that our group does. Our group wants to be able to perform a new exciting set with excellence that our fans and audience will enjoy.
How is your group preparing for competition?
We are about to finish choreography. We will be cleaning up our music and choreography now until the competition. 
If you were to describe your group, or the set your group is planning for competition with just three words, what would they be?
Cohesive, slick and expressive. 
You can keep up with CatCall A Cappella using the links below and handles below:
Twitter and Instagram: @catcallua
Facebook: www.facebook.com/catcallua
Website: www.catcallua.com 
Snapchat: TheCatCallCats